Perforated copper refers to sheets of copper that appear in the form of decorative shapes, with holes punched into their surface. These types of sheets are used for aesthetic or practical means. Perforated copper sheets have a great visual appearance, which results in them being best for interior designs. Read More…
Perforated Copper
Perforated copper products are made from sheets of metal that have holes, shapes or patterns punched out of them. Because of the attractive red-tinted color of copper, these perforated products are most often used for ornamental purposes within the interior decorating, architectural and building construction industries.
Unfinished copper produces a corrosion-resistant outer surface when exposed to the elements. This outer surface comprises copper carbonate with a greenish tint. Copper metal naturally has an unlimited lifespan and is easy to recycle.
How Perforated Copper is Made
As with most perforated metals, copper products are produced using a stamping press. The press punches usually need the help of a CNC machine because many copper perforations have decorative, fancy, and complex patterns. Punch presses operated by CNC produce higher precision and accuracy; however, they are less efficient. The perforation process starts with large rolls of copper sheet metal inserted into the punching machines.
Next, the machinery moves the copper sheet around in both axes underneath a stationary punch. The machinery then punctures designs into the copper sheet using high volumes of weight and force. Punching presses can stamp through the metal at a rate ranging from 50 to 400 strokes per minute. This rate depends on the copper sheets' thickness and the pattern's difficulty. Manufacturers can produce a wide range of designs because copper is a malleable metal. The patterns can range from small and widely spaced to screen-like with high transparency and gauges. Perforated copper products can be polished and later used for decorative purposes.
Types of Perforated Metal Machinery
Various types of machinery can be used for the perforation process, depending on the design or pattern produced. These types of patterns can be easy or complex to produce.
Wide Punch Press
A wide punch press machine has metals inserted into it in the form of coiled rolls or sheets. The ram rapidly strikes the metal as the metal material passes through the wide punch press machine. This is followed by striking the material with great impact to produce a complete row of holes in a single movement. This type of machinery can create perforated sheets at a faster pace in large quantities.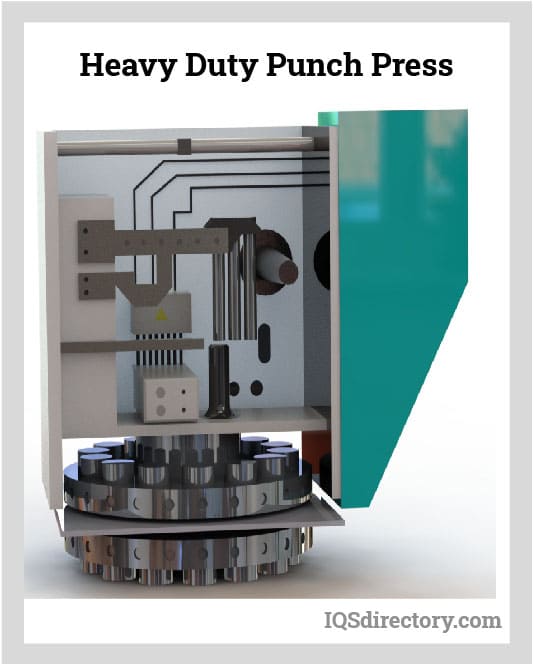 XY Axis
An XY axis punch machine contains a single die or a collection of dies connected to the ram. The metal material to be perforated remains still as the ram moves across it. This action results in the formation of various punches. XY axis punch machinery is disadvantaged as it takes more time to produce perforated metals. However, it can still give a wide range of shapes to a single piece of work. An XY axis punch machine can also work with the aid of the CNC to align the metal sheet and punch the holes.
Rotary Pinned Roller
As its main component, the rotary pinned roller perforating machine comprises a large cylinder assembled with pointed needles. These pointed needles are evenly spaced around the circumference of the machine. The sheet metal is pushed under the needles and punched into as the roller turns.The process for a rotary pinned roller is a perforating method that functions noticeably quickly. Many holes are punched during the movement of the metal sheet under the roller.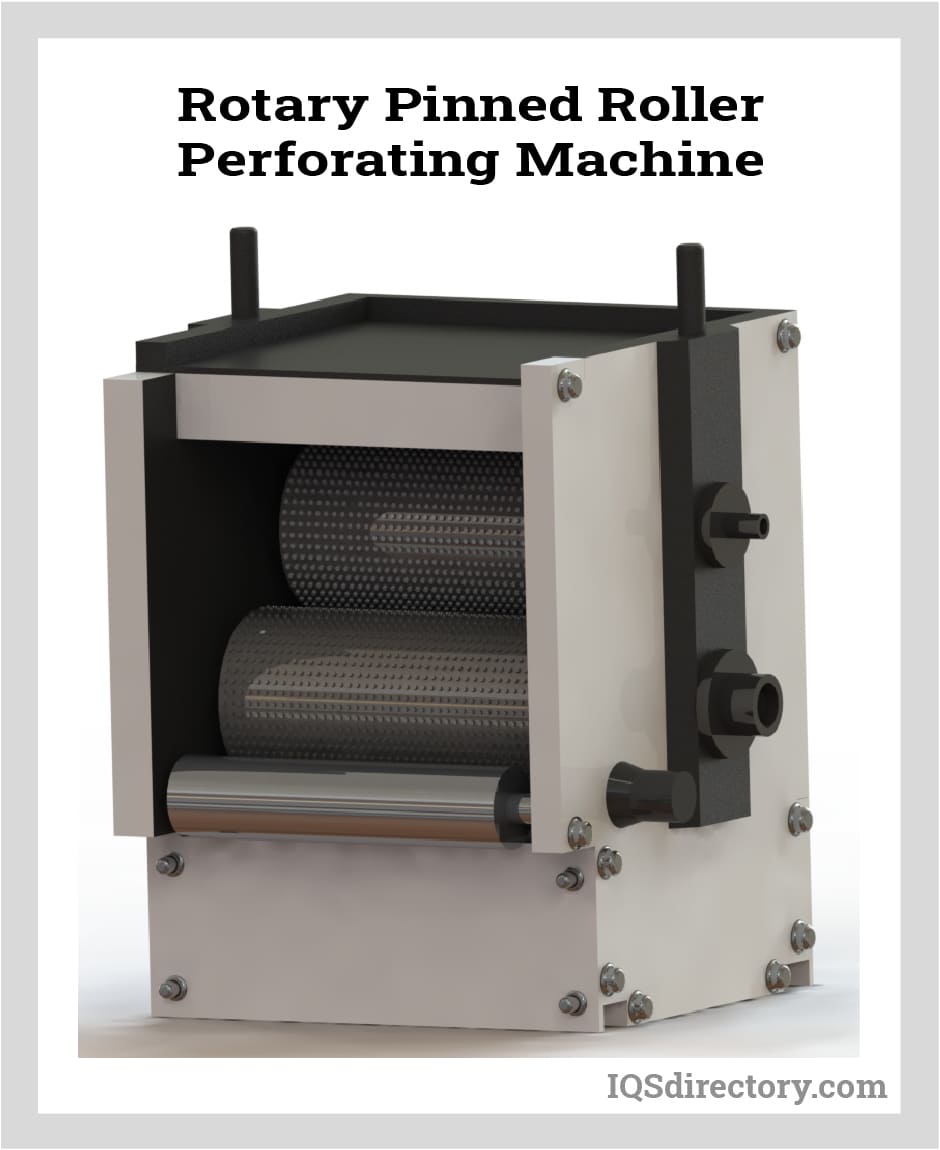 Applications and Uses of Perforated Copper
Perforated copper can be used for exterior building design because it withstands a variety of temperatures well and resists rusting. Perforated copper products can be used for sun shades, building facades, and decorative panels. For interior building design, perforated copper products are used as room dividers, fireplace screens, and kitchen cabinet inserts. For radiators to be efficiently concealed while still letting heat out, radiator covers are made of perforated copper. Finally, perforated copper is used in areas where enhanced electrical performance is required.
Choosing the Right Perforated Copper Supplier
To ensure you have the most positive outcome when purchasing perforated copper from a perforated copper supplier, it is important to compare several companies using our directory of perforated copper suppliers. Each perforated copper supplier has a business profile page highlighting their areas of experience and capabilities, along with a contact form to directly communicate with the supplier for more information or request a quote. Review each perforated copper business using our patented website previewer to quickly learn what each company specializes in. Then, use our simple RFQ form to contact multiple perforated copper companies with the same form.
Perforated Copper Informational Video