Use our thorough list of perforated metal manufacturers and suppliers in Washington to examine and sort top perforated metal manufacturers with previews of ads and detailed descriptions of each product. Any perforated metal manufacturers can provide perforated metal products and services to meet your companies specific qualifications. An easy connection to reach perforated metal manufacturers through our fast request for quote form is provided as well. This source is right for you whether it's for perforated plate, gratings, perforated plate or any other perforated metal needs.
Leading Perforated Metal Manufacturers
Companies Serving Near Washington
San Bernardino, CA
|
909-884-9990
American Woven Wire Corporation is a leading manufacturer of high-quality woven wire mesh and welded wire mesh products for various applications. With over 100 years of experience in the industry, American Woven Wire Corporation has established itself as a trusted supplier of industrial wire products to customers across various industries.
American Woven Wire Corporation's woven wire...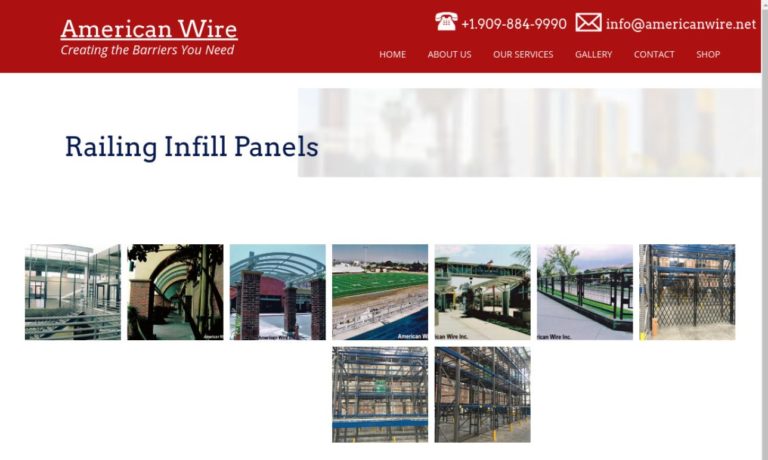 $$$
South El Monte, CA
|
626-443-7121
VACCO Industries is a leading provider of high-quality perforated metal products and related services. Based in California, USA, the company has over 65 years of experience in designing and manufacturing custom perforated metal solutions for a wide range of industries, including aerospace, defense, medical, and industrial applications.
VACCO Industries offers a wide range of perforated ...
$$$