Use our thorough list of perforated metal manufacturers and suppliers in New York to examine and sort top perforated metal manufacturers with previews of ads and detailed descriptions of each product. Any perforated metal manufacturers can provide perforated metal products and services to meet your companies specific qualifications. An easy connection to reach perforated metal manufacturers through our fast request for quote form is provided as well. This source is right for you whether it's for perforated plate, gratings, perforated plate or any other perforated metal needs.
Farmingdale, NY
|
631-752-1234
We are experienced fine architectural metalwork specialists. Our 47 years of operation includes the custom fabricating of decorative radiator and register grilles, perforated bar gratings, floor gratings and custom plates which are constructed of aluminum, bronze, stainless steel or steel.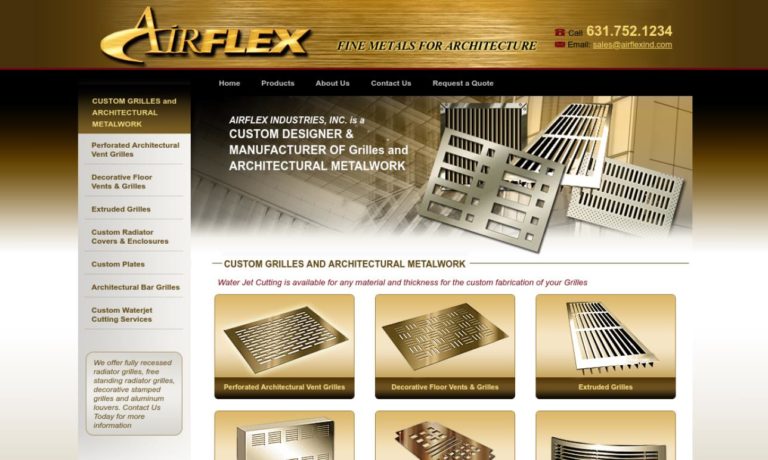 $$$
Rochester, NY
|
800-627-4700
For perforated metals of stock and custom products, Erdle Perforating Company is able to produce standard hole sizes plus special sizes from 0.020"-2.25" diameter and hexagonal, square or slotted perforations. We can work with various metals, allowing us to create any product you need. In partnership with you, we are prepared to meet all of your fabricated requirements - both old and new.
$$$